2018 Paris Autoshow: electrifying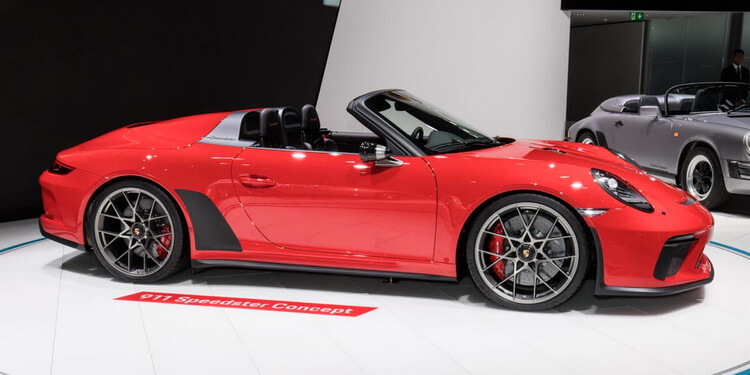 In spite of prominent defections, the 2018 Paris autoshow proved significant. 
The Paris autoshow is the other european autoshow of the year, living in the shadow of Geneva and alternating with Frankfurt. Many autoshows are under pressure as automakers rethink the way they communicate to the media and to consumers, but Paris was hit hard with the notable absence of Volkswagen, Ford, Opel, Nissan, Infiniti, Volvo and Mazda. Still, this 2018 was the chosen venue for a number of significant worldwide and european premieres, summarized hereunder in alphabetical order.
Audi A1 – the second episode
After a long, eight year cycle, Audi is replacing its compact car with a more muscular, sportier compact 4m car. The engines available at launch range from a 116 hp 3 cylinder to a 200 hp 4 cylinder in the A1 40 TFSI, but fans can expect more powerful versions to become available later in the model cycle.
Link to the full article in french.
Audi e-tron 55 Quattro