Ferrari 2019 Q2: clockwork earnings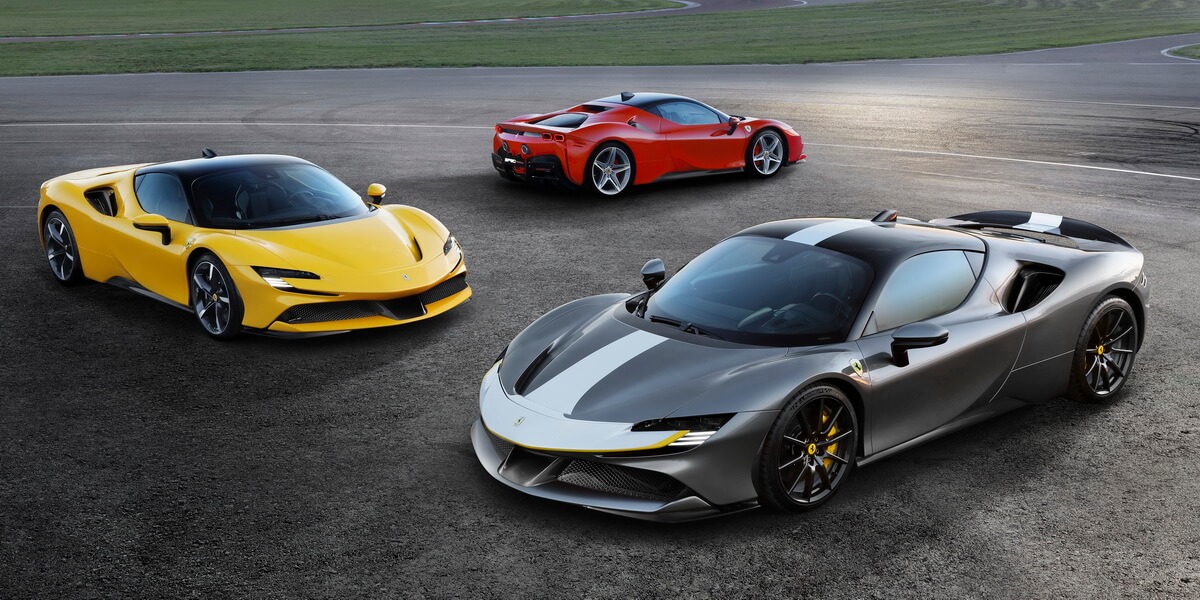 Ferrari's revenue and earnings growth impress. 
Ferrari delivered 2671 cars during the second quarter, registering 8.4% unit growth over the previous year. Revenues increased proportionally to 984 m€ while operational margin remained stable 24.3%. This allows Ferrari to record 184 m€ of net profit, up 15%.
The geographical split showed contrasted dynamics, with Europe and the Middle East recording +11.4%, Americas shrinking by -5.5%, the Greater China group at +63.3% and the rest of APAC at +5.8%.
On the swiss market, Ferrari registered 225 cars in the first half of 2019, representing a growth of 5.6%. The swiss market accounts for 9.4% of Ferrari sales in the EMEA region.
Sport cars (488, 812) deliveries accounted for 40% of sales, while the GT segment (Portfofino, GTC4Lusso) represented 31% and 29% fell in the Specials category (488 Pista & Pista Spider). This product mix has a favorable impact on Average Selling Prices which compensate the Portofino effect. V8 deliveries increased by 12.3% while V12 declined by just a few units.