Best of 2016: our road tests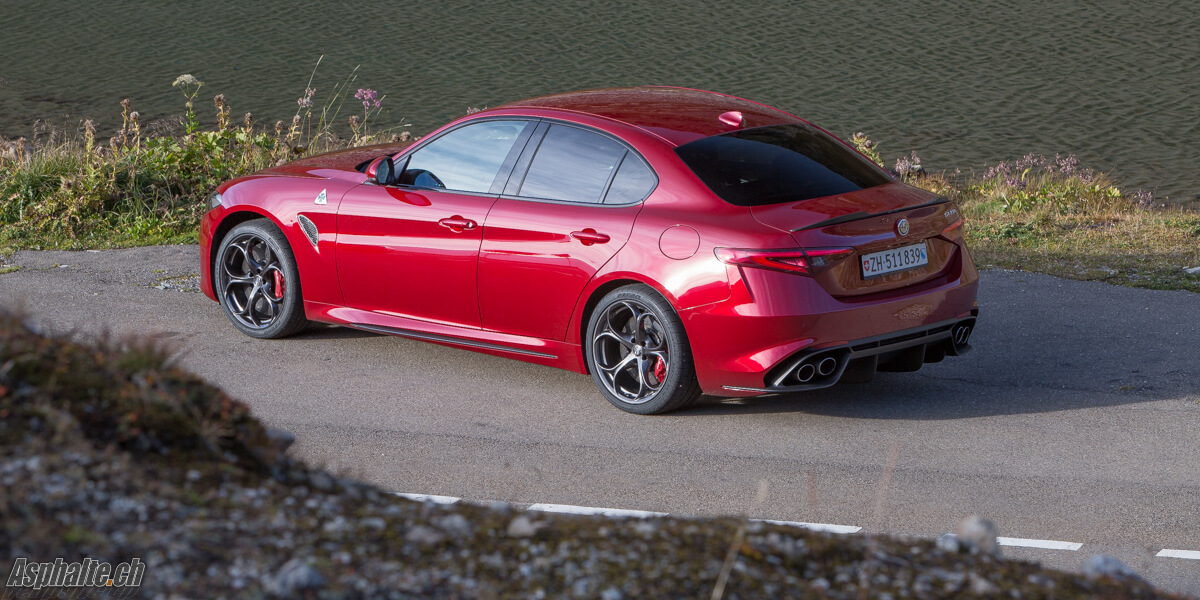 We give a last look at the cars we tested in 2016.
The Alfa Romeo Giulia Quadrifoglio may not be the best car we drove in 2016, but it is undoubtedly the most popular with our readership. Alfa Romeo is back with a handsome, high performance sedan. Even build quality does not pale in comparison with german references, making the Giulia Quadrifoglio a credible alternatives to german references. Alfa Romeo wants will no longer have to resort to tortured rationalizations to justify their choice, and we look forward to test the more reasonable engine versions as well as the promising Stelvio crossover.
The attractiveness of the Giulia Quadrifoglio contrast with the disappointing Ghibli S Q4, largely because of an unruly chassis on anything but perfect pavement, but also a distinct lact of charisma. The new Porsche Panamera, on the contrary, turns out to deliver on expectations, with elegant styling, convincing new turbocharged V6s and completely revised interior design.
Hatchbacks
Ford Focus RS or Honda Civic Type R ? These two new competitors in a crowded segment have their distinct appeal. The Focus RS has the upper hand in terms of sheer pace, but at the cost of punishing spring and damper settings. The Type R front wheel drive layout imposes a disciplined driving style, but proves to be entertaining nonetheless. A bit less charismatic but thoroughly competent, the Golf R Variant could be the perfect daily driver for those looking for practicality.
Crossovers, SUVs and MPVs
In the Volkswagen Group, 2016 was a mega-year for über-SUVs. The Audi SQ7 is a technological tour-de-force which delivers in terms of chassis and engine performance. Bentley's Bentayga turned out to be painfully attractive, combining imperial performance with a sublime interior. The stylish elegance of the Volvo XC90 T8 proved more seductive than its four cylinder engine. The BMW 225xe was a very good surprise: an intelligent combination of plug-in hybrid technology, practictality, charming and characterful in its own way.