Detroit 2013: Jeep Grand Cherokee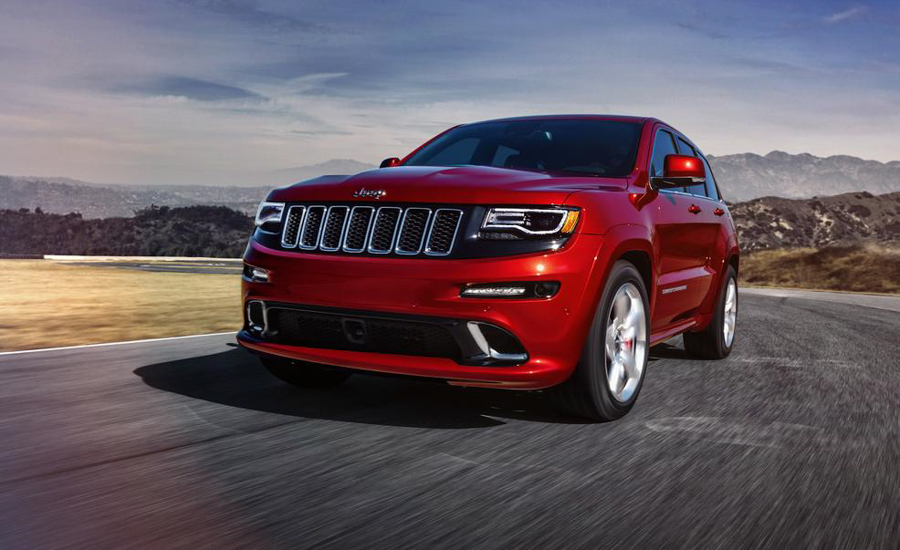 At the Detroit 2013 auto show opening Jeep unveils a new generation of its Grand Cherokee successful SUV.
The main change of this new car, beyond the cosmetic improvements, is a new 3.0 l V6 diesel engine optimized for optimum fuel efficiency, its mileage is 30 mpg. A new power train with an 8 speed automatic gear box has been designed to help saving fuel consumption. This gear box is also used with the other engines, the 3.6l Pentastar and the 5.7l V8.
Inside a new LCD touchscreen 8.4" has been implemented for the different menu operations. More than 60 new security features are also available, from Forward Collision Warning – which alerts the driver to rapidly approaching traffic – to Blind-spot Monitoring and Rear Cross Path detection.
Photo galery
Links
forum topic – Detroit 2013 articles – recent or related articles